Wheelchair Accessible Tours in Egypt
The possibilities of wheelchair accessible tours to Egypt are endless. Our Egypt tour Packages for accessible tours and vacations will give you examples of our most popular packages in discovering Pharonic history, through Nile cruise between Luxor and Aswan.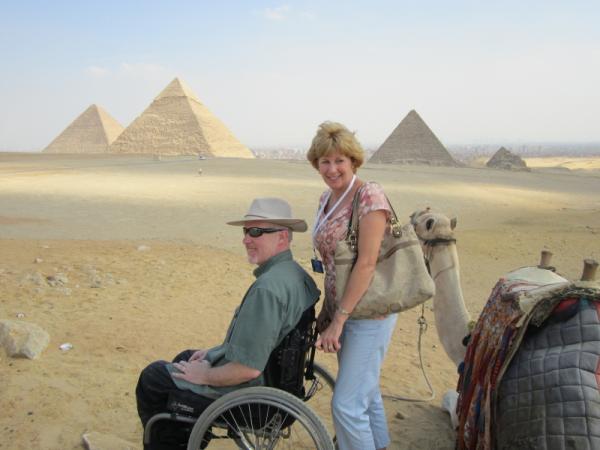 This is the perfect chance for wheelchair travelers. with Wheelchair Cairo and Nile Cruise Tour see the Giza pyramids and the Egyptian museum, before getting refreshed by a tour on board an accessible Nile cruise sailing between Luxor and Aswan.
8 Days / 7 Nights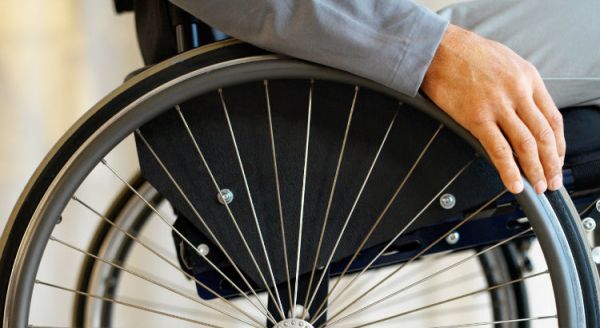 This wheelchair Cairo and Alexandria tour is designed especially for wheelchair accessible travelers where you will enjoy your tour to fascinating Egypt sites as the great pyramids, the Egyptian museum and Alexandria's fresh air.
5 Days / 4 Nights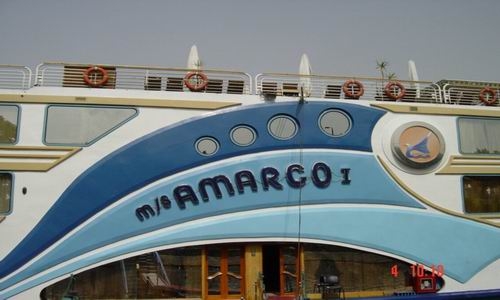 Special designed tour for wheelchair travelers, where you will enjoy magnificent Cairo, see the pyramids, the mighty sphinx, tour the temples of both banks at luxor and Aswan, then enjoy your tour to the red sea and explore its marvelous beaches.
10 Days / 9 Nights

Enjoy wheelchair tours to Egypt that will enable you to explore Cairo, see the great pyramids of Giza and luxor temples, aswan and Abu Simbel overland.
9 Days / 8 Nights