Port Said Shore Excursions
If you are planning a shore excursion to explore Egypt, we offer you great alternatives and places that you can enjoy visiting while your cruise docks in Port Said port; take a chance to see one of Egypt's crowning achievements, the great pyramid and the sphinx with port said shore excursions.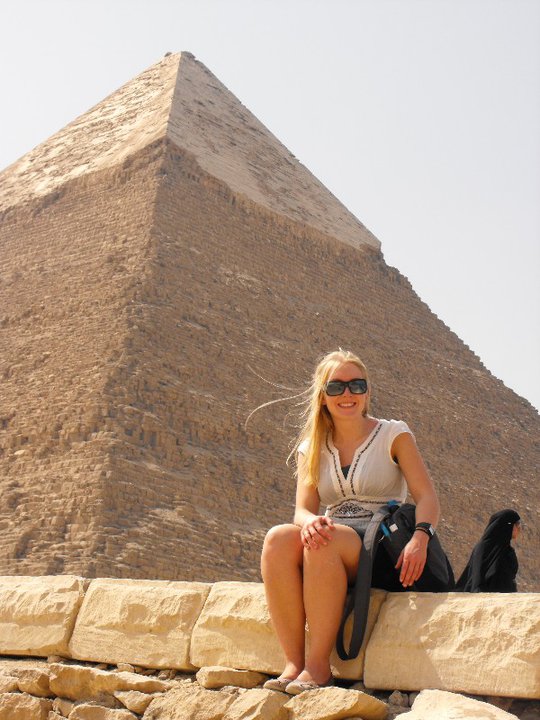 While your cruise docks in Port Said take the chance and head to Cairo and visit iconic monuments, like great pyramids and the Egyptian museum.
12 Hours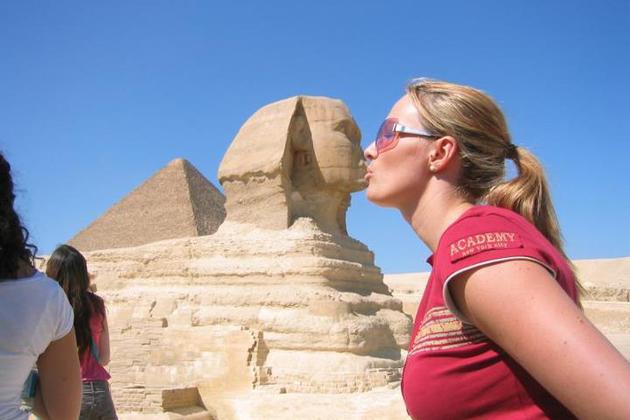 On a shore excursion from Port Said, drive to Cairo visit the pyramids of Giza, Sakkara. Overnight at Cairo, then visit Salah el Din's citadel and the Egyptian museum before returning back to your cruise.
2 Days / 1 Night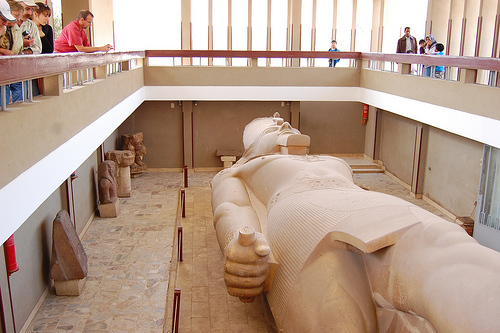 Take a private excursion to Cairo from Port Said port and visit the impressive Pyramids of Giza, the great sphinx and end your visit by going to Sakkara.
12 Hours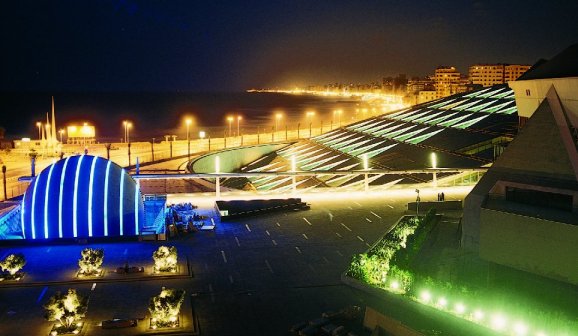 This shore excursion to Alexandria from port said gives you the chance to explore and visit the beautiful costal city Alexandria and visit Qaitbay citadel and Kom El Shoqafa catacombs.
12 Hours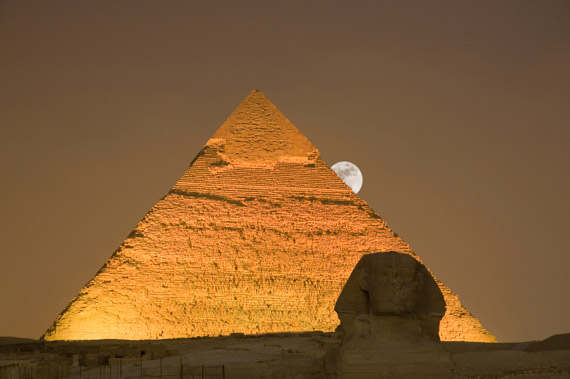 Spend a day away from your cruise at Cairo visiting the Egyptian museum, the citadel, spend a marvelous night at Cairo, then head the second day to a wonderful Alexandria day tour before going back to your ship.
2 Days / 1 Night