Luxor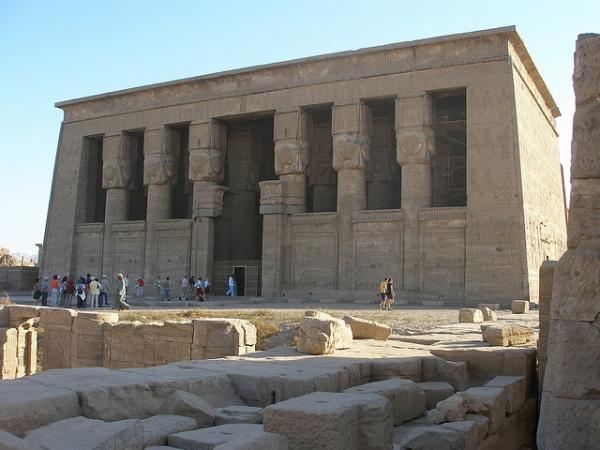 Located in Upper Egypt Luxor has been described as the world's biggest open air museum. Nowadays it has been elevated to the status of Governorate, though it is still classified as being in the province of Qena.
It has a population of round about 230,000, most of who are employed in tourism somehow, though there are many who are employed in agriculture and commerce. It is one of the most popular destinations in Egypt, being one of those places that you must see. Because of this almost every tourist company has an office somewhere in the town.
It has been estimated that Luxor contains about a third of the most valuable monuments and antiquities in the whole world, which makes it one of this planet's most important tourism sites.
Monuments such as The Luxor Temple, Karnak Temple, the Valley of the Kings, the Valley of the Queens, Deir El-Bahri (the Mortuary Temple of Hatshepsut), the workers village at Deir El-Medina, the list goes on and on and on. Though most visitors will stay for just a few days, it would take a substantial amount of time to visit everything in this amazing town.