Alexandria Shore Excursions
Select your perfect shore excursion from Alexandria Port; enjoy visiting two of most fascinating places in Egypt. Alexandria shore excursions takes you to see the Qaitbay citadel as well as in Egypt you will enjoy the great pyramids, Sakkara and more.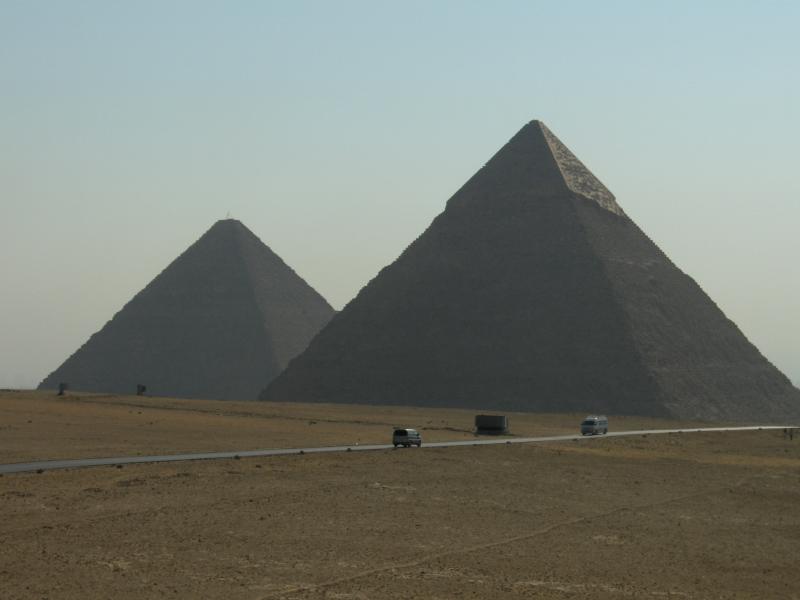 Enjoy a guided tour of Egypt's 2 largest cities by a shore excursion from Alexandria port to Cairo to visit the pyramids of Giza, the sphinx and finally the Egyptian museum before heading back to Alexandria.
12 Hours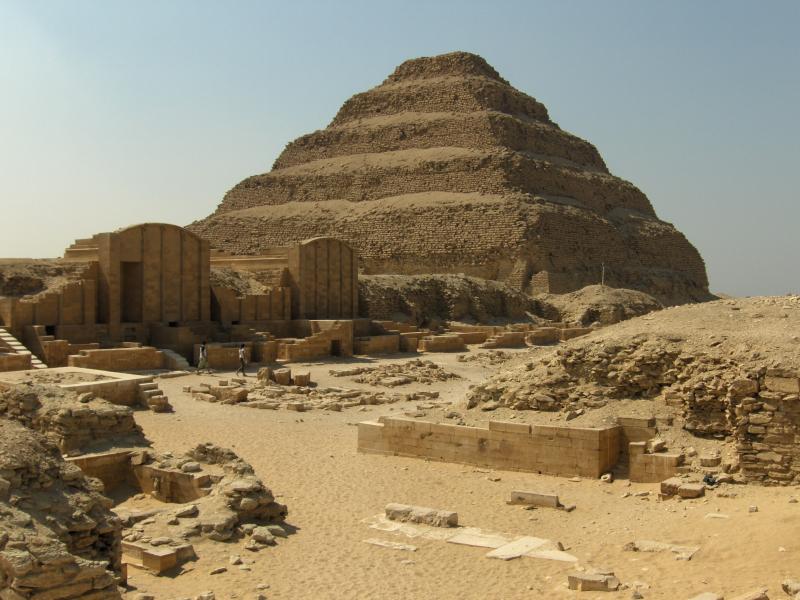 Spend the day away from the cruise and take the chance to see Cairo's marvelous attractions, by visiting the great pyramids and the Egyptian museum. After a night in Cairo, travel to Alexandria and enjoy Qaitbay citadel, then head to your ship again.
2 Days / 1 Night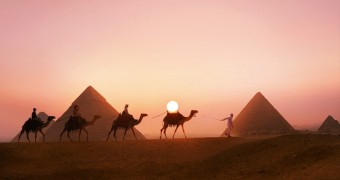 Shore excursions to Cairo from Alexandria especially designed for cruise passengers. Where you will visit pyramids of Giza,in a great day tour to pyramids and Sakkara to learn about ancient Egypt.
12 Hours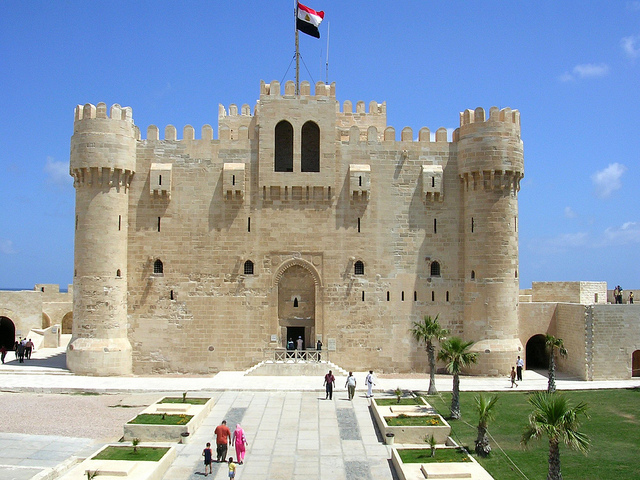 Shore excursions are profit centers for the cruise lines take the chance and visit Alexandria city from Alexandria port and enjoy Qaitbay citadel and more
6 Hours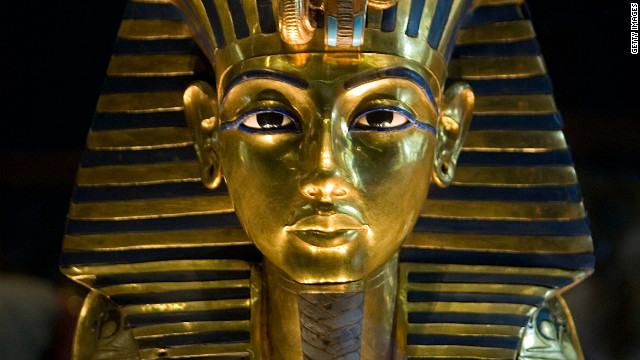 Have a 2 day trips to Cairo from Alexandria port to visit pyramids of Giza and Sakkara. After a night in Cairo visit Salah El Din's citadel and the Egyptian museum before going back to Alexandria port.
2 Days / 1 Night